Hello everyone!
Aquí iremos colgando todas las actividades, canciones, juegos, etc que trabajemos en clase para que podáis utilizarlas también en casa y que vuestros hijos os enseñen todo lo que ya saben.
Por ahora os dejo las canciones de esta unidad.
Teacher Reyes.

"Five golden autumn leaves"
"Fruits and vegetables"
"Fruits song"
"Let's make a salad"
"Peppa Pig- Fruit day"
UNIT 2: FOOD AND NUTRITION
The food groups
Healthy eating: It's up to you!
Holy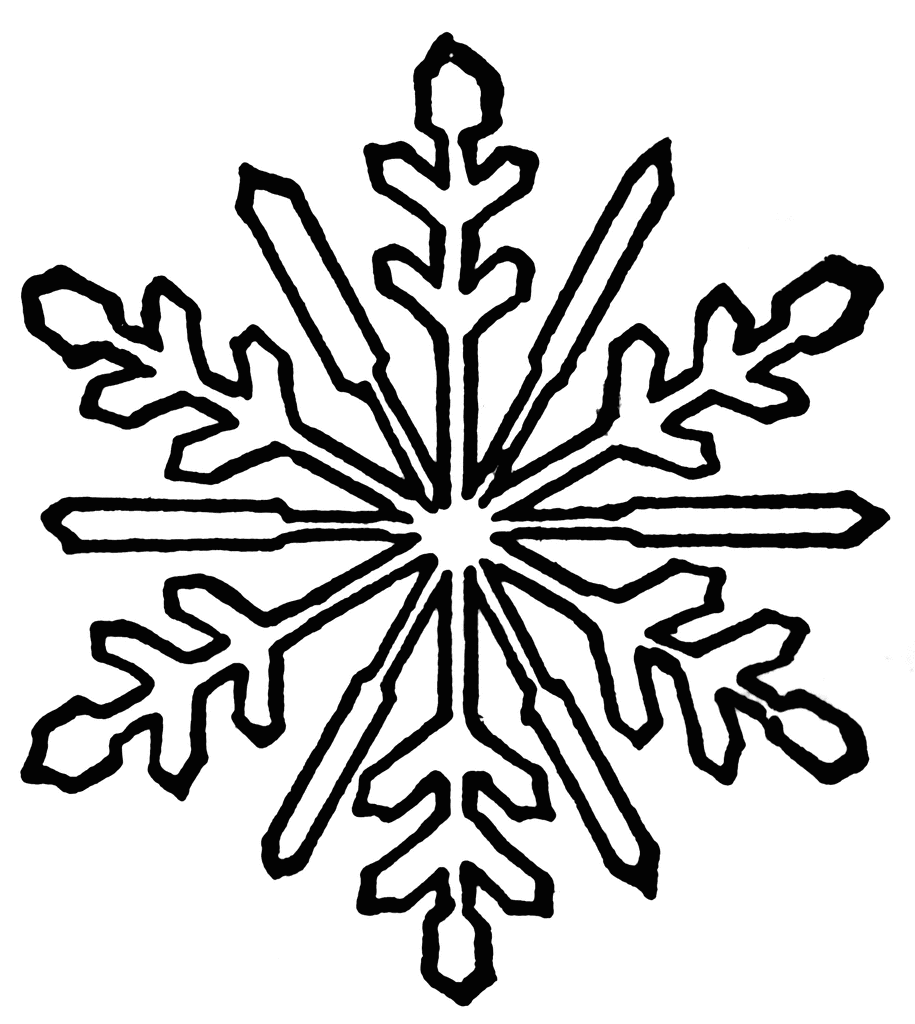 Cracker
Father
Christmas
Candy Cane
Christmas stockings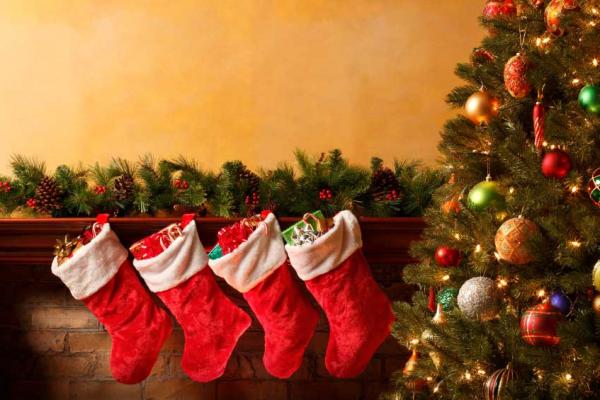 Snow
It's snowing
Advent calendars